At Gratitude, we will guide you step by step throughout your career as a professional financial planner so that you will be fully equipped with new skills and knowledge to meet business opportunities and provide financial solutions to your clients and friends at each stage of your career.
Years of Service
0-3 years
4-6 years
7-10 years
11 years and above

Rewards

Excellent Production, Superb Ability
Successful Management

Superb Leadership Ability

Financial Freedom

Achievements

Super Producers (GCA MDRT Training Module)

Effective Manager (GCA Management Training)

Leader – Manager (GCA Senior Management Development)

Entrepreneur (build your own empire)

Skills & Knowledge

Gratitude

Financial Planning Knowledge

Self-Discipline

PR Skills
Presentation

Public Speaking

Ability to face diversity

Goal Setting

Networking

Professional Image and character

Decisive

Business Planning

Recruitment

Selection

Monitoring

Management

Motivational

Customer Services

Strategy Planning

Business Opportunity Sensitivity

Social Contribution

Business Network Expansion

Generation Building

Wealth Accumulation

Quality Lifestyle

Industry Leader Management

Management Mentor

Training the Trainers

Building Legacy

Passing on your Legacy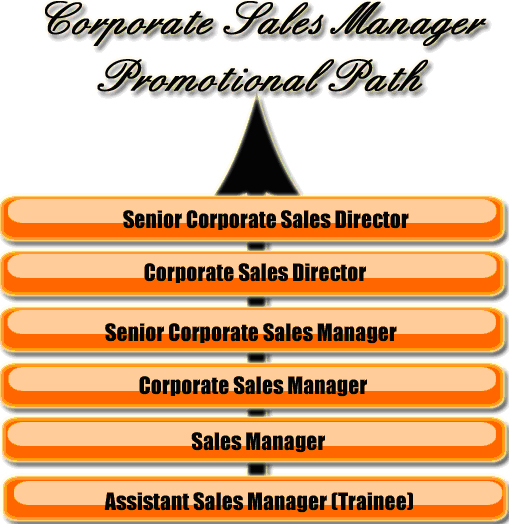 Promotional Path
At Gratitude, you are free to choose your own promotional path, carving out your own destiny. Whichever path you choose, you decide on your own success or failure unlike other careers and industries, your promotional progress is pre-destined by a lot of factors such as company politics and superior appraisals.
At Gratitude, your promotion will only be pre-determined by you, your productions and your leadership abilities.
You can pursue your dreams in promotional patterns:-
The first is to be a professional financial planner and achieve the highest sales production to be a top producer (MDRT Member).
The second is to be a leader in corporate management where you nurture and build future professional financial planners to be the best producers in this industry. Build your own team and business empire!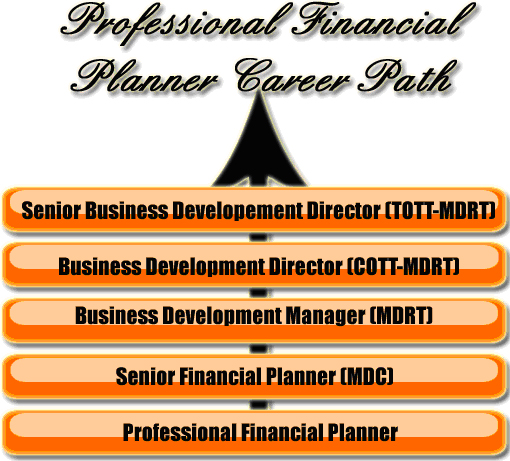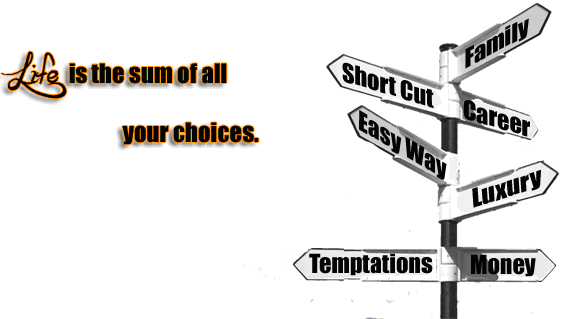 Life is the sum of all your choices
The desire to pursue Professionalism, the Hunger to Succeed
a. In the Professional Financial Planning industry, these 2 elements must become ONE.






Great Interest in Human Communication
a. This is a People Business, you must have great curiosity in knowing all walks of life. Enjoy discovering different financial needs for different individual.




Great attitude and Superb Self-Discipline
a. This is Free Business with limitless opportunity, Freedom must be supported by a Great Attitude and Superb Self-discipline.


Gratitude Corporate Agency has always the Best in the Financial Industry, we specializes in making the best out of you. We are focus in building you to be the Best in the Financial Planning Industry.

If you have those 3 characters in you and you are interested in making your life an extraordinary one.
Act now! Contact Ren En, our Corporate Mentor. Let us show you a Life with Limitless Possibilities!